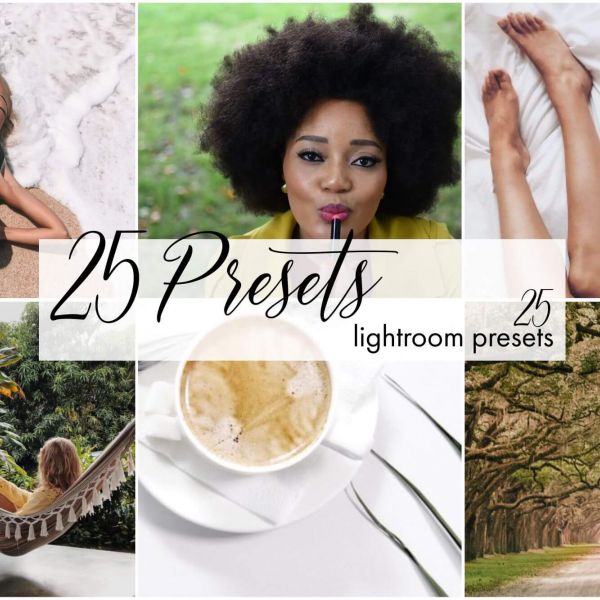 25 Free Lightroom Presets for Your Phone Download
Presets – this is what greatly simplifies life when editing photos from the phone.
Time for full processing on a computer is usually not enough. It is not surprising, because you need to throw photos onto a computer, import them into a program, process, export, throw them back onto a computer … This is too long!
And why spend time on it when you can use the same Lightroom and the same presets on your phone?
So, let's download you a dozen cool free mobile presets that will save you time!
And if you don't know how to install and use presets on your phone, will help you with this page 🙂
1. Stylish preset – Barberry

2. CAFFEINATED PRESETS FOR PHONE

3. Beautiful coffee color preset – Frappe

4. Golden Sand

5. Great Teal Orange preset

6. Preset in pink colors – Misty Rose

7. Urban preset – Aged Mint

8. Another cinematic Teal Orange preset

9. Micky

10. Bright red Italian preset

11. Gingerbread coffee

12. Preset Lemon Tea

13. Sunset preset for your phone

14. Scandinavian style preset

15. SILVER WB

16. Stylish minimalist preset for your instagram

17. Warm and cozy lightroom preset

18. Stunning beige preset

19. Clean White Preset

20. Nutella <3

21. Beach preset

22. Preset for stylish bloggers

23. Toffeenut preset

24. One of our favorite presets 🙂

25. Premium Hygge Preset

Want more cool presets? h2>
Then we recommend you open our catalog with other presets, where you will surely find what you like!